You need to sell your house fast because of unexpected reasons? We buy houses in Chesapeake, Virginia.
At 757 Cash Buyers, we buy houses in Chesapeake, regardless of the property's condition because we understand your situation and want to make it convenient for you. Our company has been in the real estate business for many years. We have sold and purchased millions of dollars worth of houses for homeowners who are in need of instant cash for urgent incidentals such as medical emergencies, financial difficulties or unexpected obligations.
If you are selling your house in Chesapeake, give us a call, and we will make you a competitive, fair cash offer. What's more, we make it more convenient for you, so there's no need to look for a real estate broker or spend more time advertising your home for sale. When you agree to our cash offer, we process the transaction right away, and in ten days or less, you get your money, and we close the property – at no extra cost to the seller.
FILL OUT OUR SIMPLE FORM TO GET YOUR FREE NO-OBLIGATION OFFER
You don't need to spend a single dollar for repairs – we will do it for you.
757 Cash Buyers does not believe in wasting time to get what you deserve for your house, and that is why we base our appraisal on standard fair market value. We guarantee that you get a fair price and treatment for your home without the hassles of tedious processes, paperwork, and regulatory requirements.
Want to get a fair cash offer for your house in minutes? Just fill out our form and provide details regarding your property and we will give you an honest assessment of your home.
"I want to sell my house, but it needs a major renovation." With 757 Cash Buyers, you don't have to worry about spending a dime on repairs or renovations when we can provide a fair cash offer up front.
We buy houses in Chesapeake in "as is" condition so you won't have to waste time and money for a handyman or costly makeovers.
What's more, we can even offer you a cash advance of $2,500 to help you move on, whether its bills to pay or down-payment for a new home.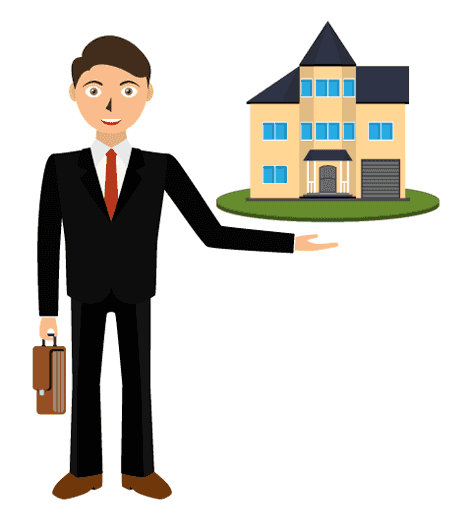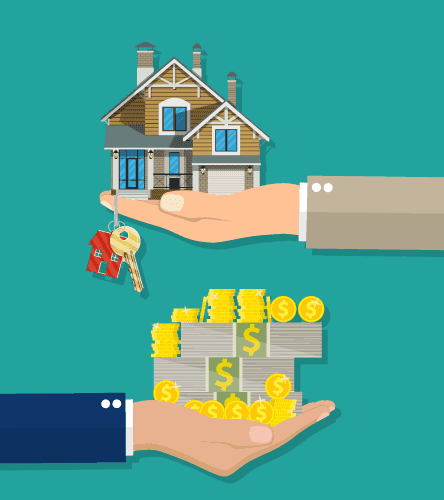 Are You Facing Foreclosure or Financial Problems?
Say goodbye to sleepless nights because you can still hold on to your house or property. At 757 Cash Buyers, we offer professional advice and counseling for homeowners. We can provide you with several options to help you get relief from the stress and worry of these uncomfortable situations.
Don't worry, these sessions come with zero obligations and are free of charge. Just call us at (757) 500-8899 and arrange for a meeting with any of our professional real estate consultants. We treat our clients with utmost confidentiality so you can be assured of privacy in all of our dealings.
If you have a vacant property in need of disposal, 757 Cash Buyers can buy it for you and take it off your hands. We can make you a fair offer and pay you in cash.
Are you looking to invest in a house? We buy houses in Chesapeake, and we can provide you with several options based on your preferences or budget range. We have been in the real estate business for many years, and we know how to find the best match for your real estate needs.
We buy houses in Chesapeake and now's the best time to call us for your real estate needs.