FILL OUT OUR SIMPLE FORM TO GET YOUR FREE NO-OBLIGATION OFFER
[/vc_row]
We Buy Houses for Cash in Virginia Beach. Call 757-500-8899 or text: 757Cash to 818181 for a free cash offer today.
Having a hard time selling your house? We buy houses for cash!Virginia Beach is an ideal beachfront getaway popular with tourists for its gorgeous coastal resorts, dining establishments, nightspots and theme parks enjoyed by the young and old alike. It also serves as one of the major golfing destinations and other sporting activities in the United States for its relatively warm climate during most months of the year.Do you have a house or property lying around within Virginia Beach and want to sell it? We can help you get the best deal for it.757 Cash Buyers is armed with years of real estate industry experience and your best choice for professional real estate advice.Need to sell your house and are in a hurry? No problem, because we can make you an outright fair cash offer no matter what condition your house is in.
We pay in cash!
That's right no more property brokers, real estate agents or burdened to pay incidental fees – we will take care of everything.When you agree to our fair cash offer, we can close the property in as early as seven to ten business days. It's that easy.
If you want to know more about us or want to have a fair offer for your house, you can start by filling out our form. We need the information to evaluate your property and provide you with a fair cash offer.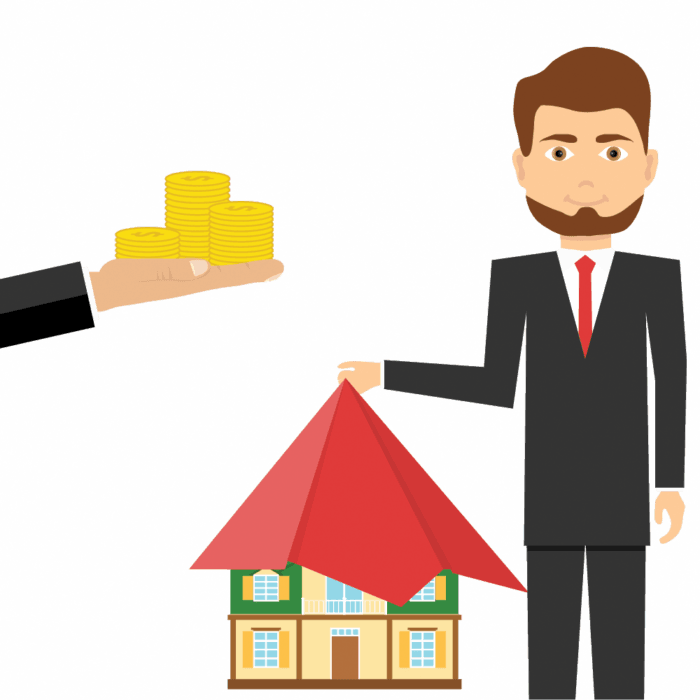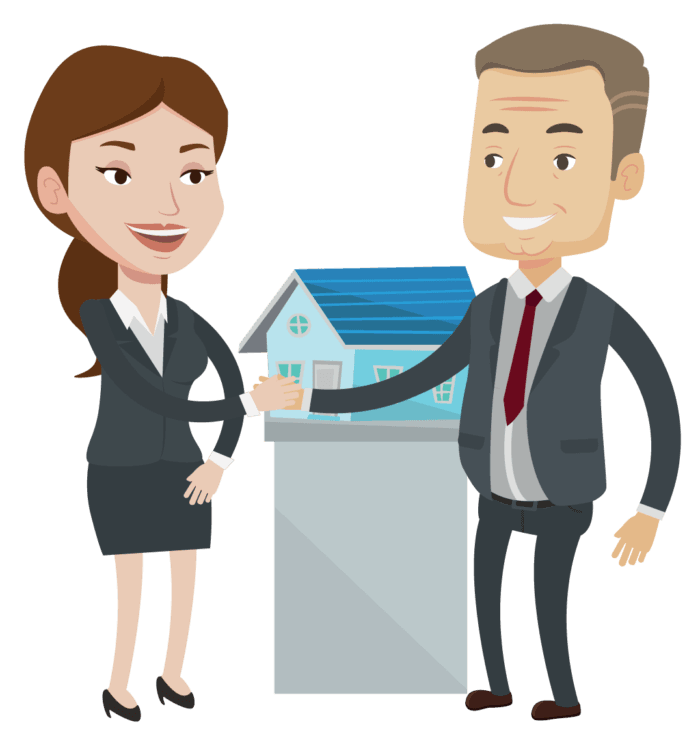 757 Cash Buyers is your best choice for your Virginia Beach real estate needs.
We understand the predicament of many homeowners in need of relief from problems like foreclosure, fire damaged property, unpaid loans, home repairs and more.No matter what state your house may be in, 757 Cash Buyers can make you a fair cash offer, pronto. We can help you seek relief from problems arising out of the following;
Difficulty disposing of your house or property
Need cash going through divorce proceedings
Foreclosure of property
Fire damaged house
Inherited property that's not needed
Idle vacant property
Costly home repairs
Medical and other emergencies
At 757 Cash Buyers we do not take advantage of other people's dire situation rather we offer solutions that can help people cope with difficulties in their time of need.
We provide you with a mutually convenient and simple no-nonsense transaction without having to wait long that usually takes place in traditional real estate transactions. We guarantee quick and cost-efficient ways to buy or sell your property.
We have sold and bought millions of dollars worth of real estate properties in Virginia Beach and surely we can do the same for you.
If you need professional advice regarding your property, you can also arrange a session with our professional real estate consultants for a 100% free, zero obligation consultation. All transactions are deemed confidential to guarantee the privacy of our clients.