Having a hard time selling your house in Hampton Virginia? Talk to us, we can take it off your hands.
We understand your need for a quick and no-hassle transaction; therefore, we can make a fair cash offer for your house or property. 757 Cash Buyers has been involved in the real estate industry for a number of years, and we guarantee that you can get a reasonable price for your property.
FILL OUT OUR SIMPLE FORM TO GET YOUR FREE NO-OBLIGATION OFFER
We buy houses in Hampton no matter what condition it's in.
We make fair cash offers even for homes in disarray or in fire-damaged state so that you are spared from the burden of having to spend for renovations or repairs.At 757 Cash Buyers, we believe that homeowners need quick solutions rather than having to contend with long delays caused by traditional real estate transactions. Instead, we make it convenient and worry-free for our clients, and by the way, everything is legal.We have been in the real estate business for many years, and you can be confident that we mean what we say. So stop sitting by the phone anxiously waiting for someone to make a price offer when you can call us right away and get a good deal for your house.Are you in need of instant cash? We buy houses in Hampton Virginia in "as is" condition, so you can stop worrying about finding money for repairs or renovation.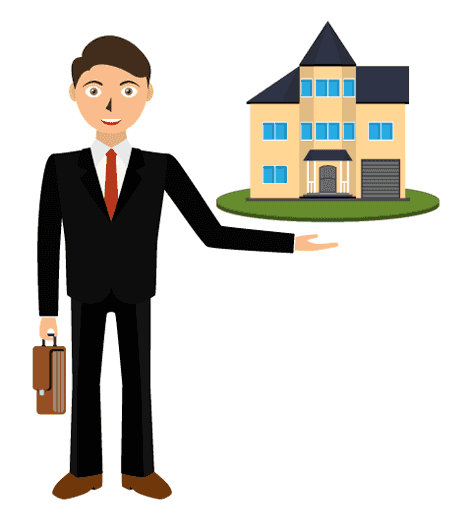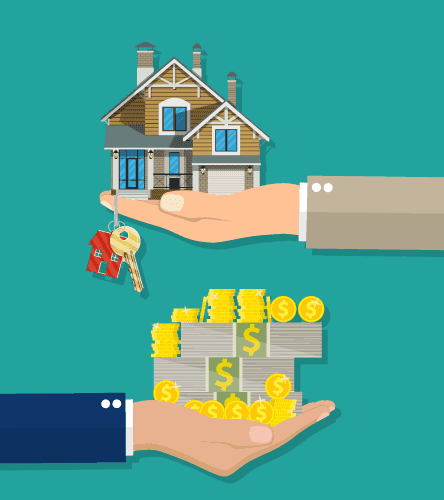 You can get your cash right away and we can close the property in ten days or less.
Are you on the verge of a breakdown after you got a foreclosure notice in your mail? Many fear the notion of foreclosure that homeowners often surrender their property without giving it much thought. Honestly, there's no need to worry about it, as long as you are aware of your options and rights as a homeowner, especially if you are willing to take action to retain your home.We at 757 Cash Buyers understand such situations, and we can provide you with expert advice on what steps you can take to face a foreclosure and retain your home.We offer professional information from our real estate consultants free of charge and no obligation as our way of helping you cope with such problems. We also guarantee your privacy as we deem all our transactions strictly confidential.Stop worrying about your foreclosure notice and call us now. You can arrange for a session with our professional real estate consultants for counseling and get expert advice.At 757 Cash Buyers, we do more than just buy houses Hampton- we do our best to help you in times of need.
Call or Text (757) 500-8899 to let us help you get started.